Eye on the underworld – Thunderdome
The art of Victor Feenstra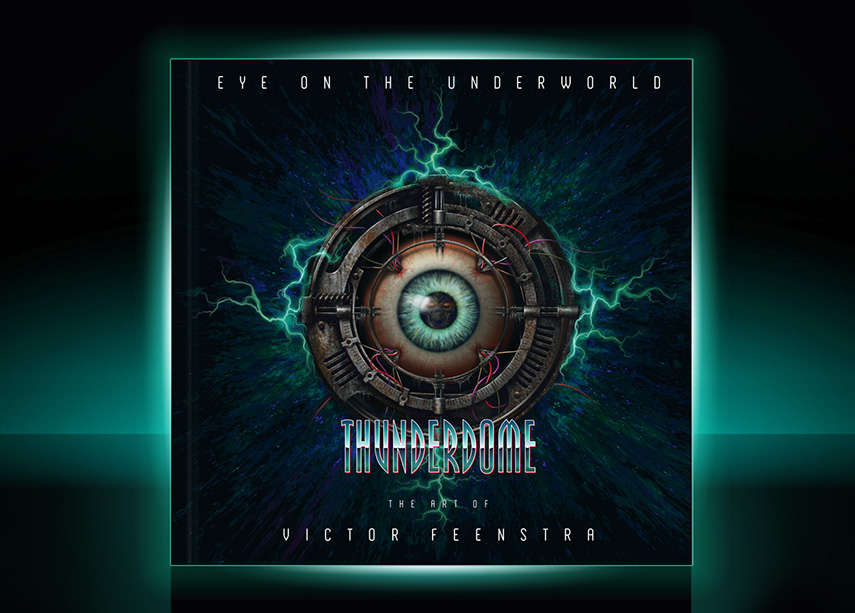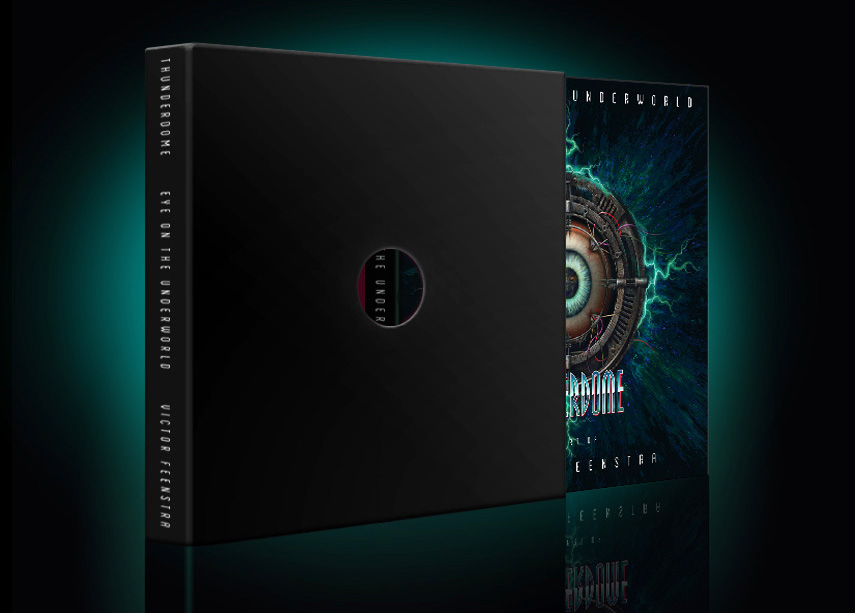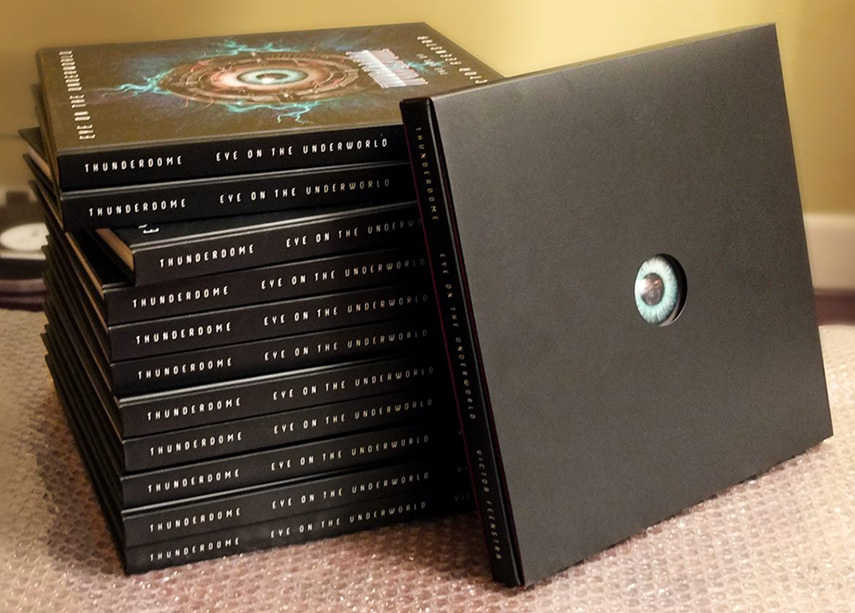 Victor Feenstra heeft een boek uitgebracht met het mooiste werk uit zijn periode als vormgever voor Thunderdome in de jaren negentig. Het boek telt meer dan 200 full colour pagina's en heeft een indrukwekkend formaat van 28 bij 28 cm.
Behalve heel veel origineel artwork, bevat het boek alles wat een die hard Thunderdome fan zich kan wensen. Van groot formaat covers tot ongepubliceerd en zeldzaam materiaal. Zoals DJ en label logo's, ruwe schetsen en collectables. Vergezeld door persoonlijke notities van de maker zelf.
– Thunderdome covers (1994-1999)
– Unreleased artwork
– Original sketches
– Earthquake
– MysteryLand
– Happy Hardcore
– Tattoos & Rarities
– DJ & Label logos

Bestellen:
Bestel het boek 'Eye on the Underworld' hier voor 58,30 euro incl btw
Bestel nu
Check hier de trailer van het boek:
Volg het boek op Facebook